« Back to news list
MPSD Attends 27th National Reading Styles Conference
Nineteen members of the Meridian Public School District attended the 27th National Reading Styles Conference held in San Antonio, Texas from July 9 through July 12, 2011. The conference is designed to show teachers and administrators how to utilize researched based methods to reach at-risk readers. The conference is part of The National Reading Styles Institute which is a research-based educational organization dedicated to improving literacy.
"The National Reading Styles Conference is the most inspirational and highly engaging conference that I have attended," said MPSD Instructional Specialist Sandra Brantley. "You can make all the difference between success and failure when you build reading instruction to students' needs and strengths."
The Carbo Reading Styles Program that was featured at the conference has been recognized as a leader in helping children learn to read. This program capitalizes on students' natural learning strengths and interests, minimizes weaknesses, and reduces stress.
The conference provided teachers and administrators with deep insight on ways to help increase students' reading achievement levels, have students reading for pleasure, as well as improving students' attitudes toward reading and school. The participants at the conference also learned about the variety of approaches used to help adapt their instruction to the reading styles of their students.
Two MPSD Pre-K teachers, Amy Burkes and Jamie Marshall Manning, made a presentation on "Playing with Power Paks in Pre-K." In addition, MPSD Federal Programs staff members Sandra Brantley and Gretchen Luvene made a presentation on "Tips and Tools to Build Family Partnerships."
The MPSD staff members in attendance were: Tiffany Plott, Terri Fuller, Candace Upchurch, Stephanie Stewart, Audrey Walton, Marilyn Smiley, Natalie Ward, Jackie McFarland, Robin Hall, Heather LaCoste, Tina Williams, Carol Williamson, Amy Burkes, Jamie Marshall Manning, Tanika Lankford, Lisa Pinkham, Stacy Schuler, Gretchen Luvene, and Sandra Brantley.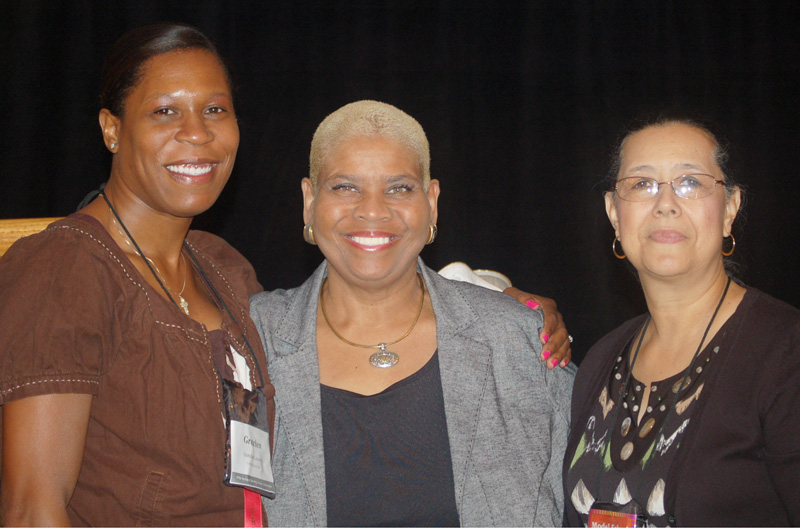 Gretchen Luvene, Guest Speaker Dr. Rita Pierson, and Sandra Brantley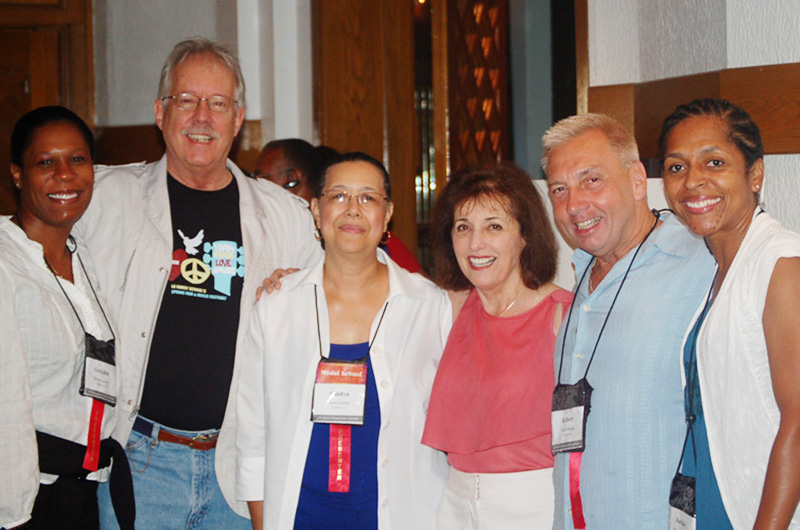 Gretchen Luvene; Bob Cole, Editor and Author of Power of Reading Program; Sandra Brantley; Dr. Marie Carbo, Founder & Executive Director National Reading Styles Institute; Dr. Robert Katulak, Superintendent of New Hyde Park-Garden City Park UFSD; and Jackie McFarland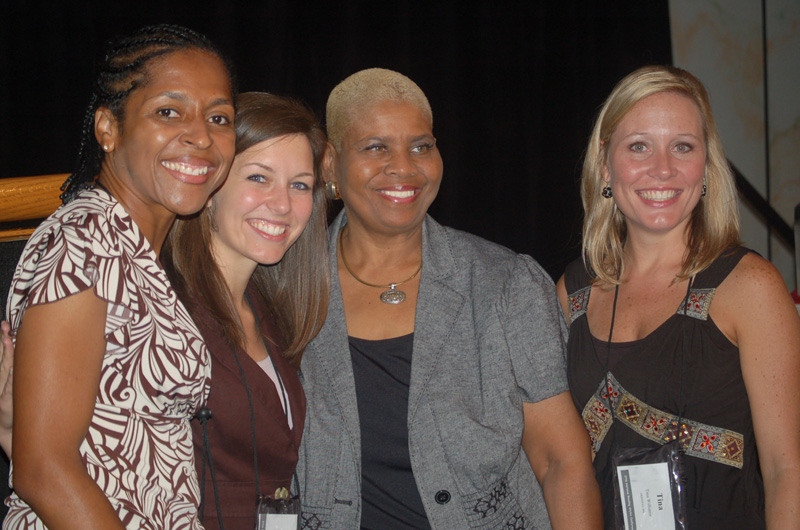 Jackie McFarland, Heather LaCoste, Guest Speaker Dr. Rita Pierson, and Tina Williams