« Back to news list
MHS Academic Team Takes First Place!
The Academic Teams from Meridian High School recently competed at the Itawamba Invitational Tournament in North Mississippi.
The Wildcat A Team won first place, and the Wildcat B Team won third place in the B-team division.
The A Team was led by captain Daniel May, and the B Team was led by captain Kelly Offenberger. Hats off to all the Academic Team members for a great job!
These students represented Meridian High School extremely well, and we are very proud of them!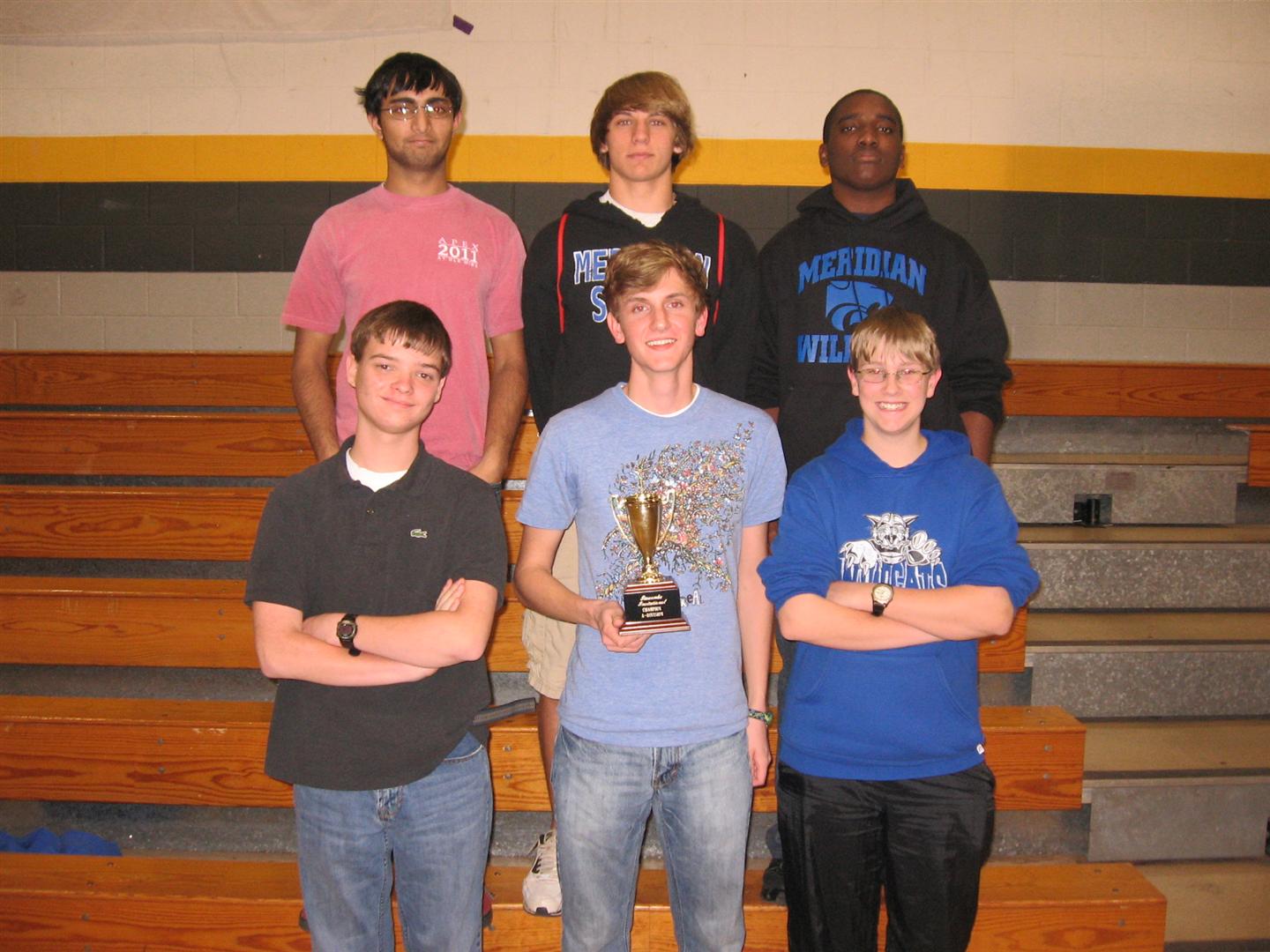 The A Team
Front (left to right): Pearson Kelly, Daniel May, and Scott Ellis
Back (left to right): Manpreet Singh, Pieter Both, and Chris Cross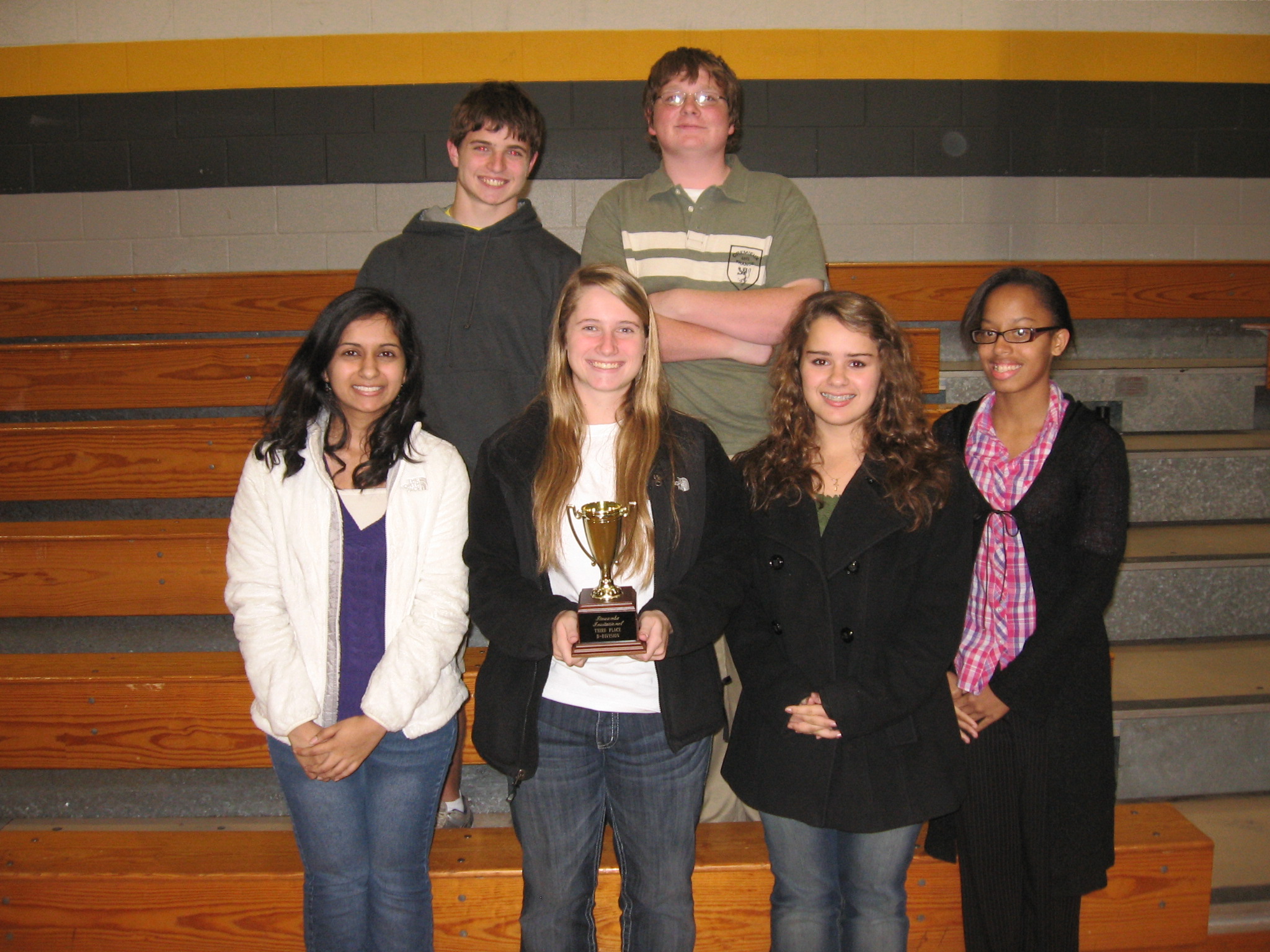 The B Team
Front (left to right): Kajol Champaneri, Kelly Offenberger, Emma Reeves, and Johniqua Ward
Back (left to right): Andrew Bator and John Price