« Back to news list
Laquita Moore Named Director for OECE
The Meridian Public School District is pleased to announce that Laquita Moore will begin serving as the Director for the Office of Exceptional Child Education on July 1, 2012.
Moore comes to MPSD from Louisville Municipal School District where she is currently serving as the Director of Special Education. She brings thirteen years of experience in special education, including having taught every grade level (kindergarten through 12). Moore also has additional administrative experience having served as an Assistant Principal at Louisville High School.
"I was very impressed with her knowledge and experience, particularly, in the area of children with special needs," said MPSD Superintendent Dr. Alvin Taylor. "I am confident that she will be a strong addition to our team."
Moore also serves a member of the Mississippi Department of Education Office of Special Education's Extended School Year Task Force and Statewide Advisory Panel.
"I am excited about the opportunity to make a positive impact on the lives of students with disabilities in the Meridian Public School District," said Moore. "I look forward to becoming a member of the Wildcat family."
Moore earned an Educational Specialist Degree in Educational Administration from the University of Southern Mississippi, a Masters Degree in Special Education with an emphasis in emotional and behavioral disorders from Mississippi State University, and a Bachelor of Science Degree in Special Education from USM. She is a graduate of Noxapater High School.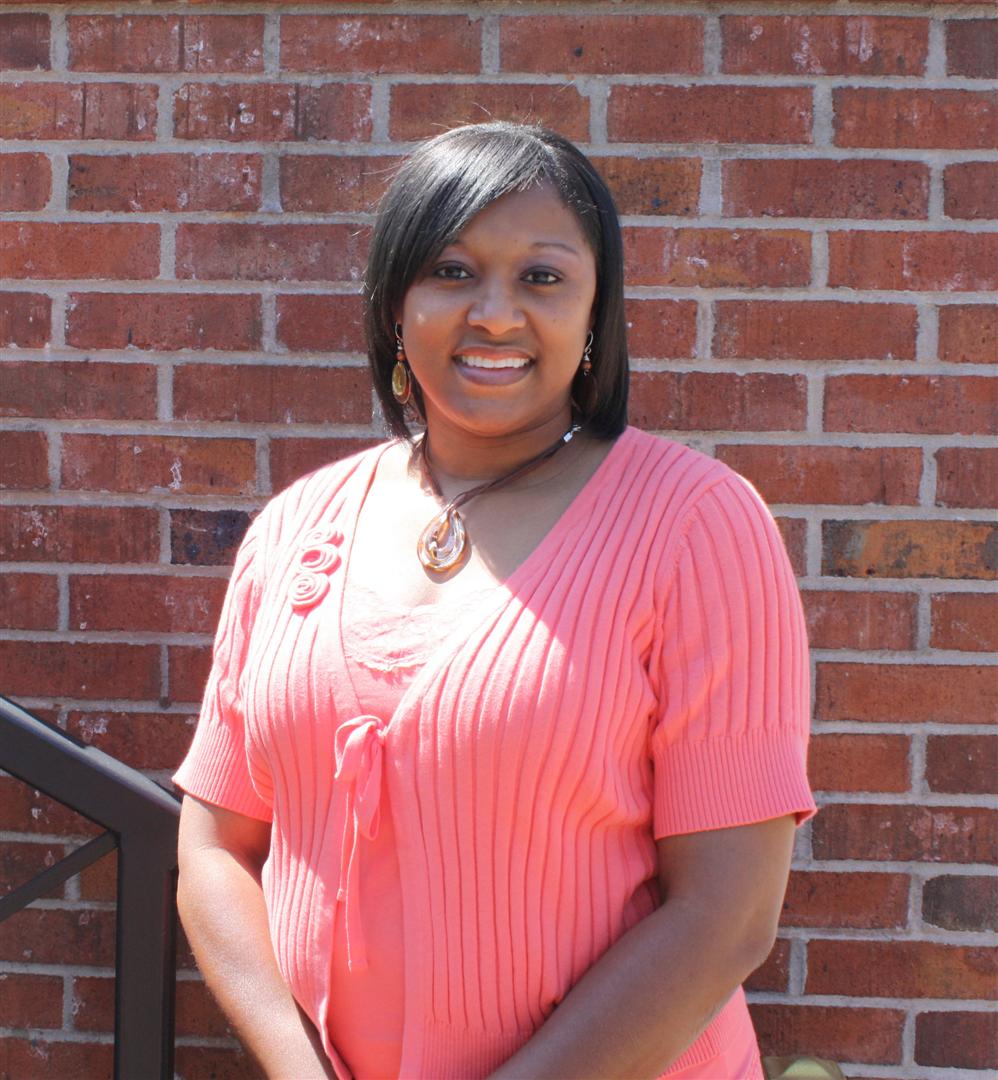 Laquita Moore