« Back to news list
MPSD Announces Angela McQuarley as Principal of Oakland Heights
The Meridian Public School District recently named Angela McQuarley as Principal of Oakland Heights Elementary School for the upcoming school year.
"Mrs. McQuarley is going into the position of principal with four years of administrative experience, and I feel that she has the skill set and temperament to take Oakland Heights to the next level," said MPSD Superintendent Dr. Alvin Taylor.
McQuarley will move to Oakland Heights from T.J. Harris Elementary where she is currently serving as Assistant Principal. She will take the reins from current Oakland Heights Principal Rosalind Operton who will serve at Meridian High School as Dean of Students in the upcoming school year.
With over 15 years of experience in the Meridian Public School District, McQuarley has served in various capacities including assistant teacher and librarian, teacher, interventionist, lead teacher, and assistant director of the Ross Collins Career and Technical Center.
A graduate of Meridian High School, McQuarley earned a Masters of Education degree in Educational Leadership from the University of West Alabama and a Bachelor of Science degree in Education from Mississippi State University. She is currently pursuing an Educational Specialist degree in Educational Leadership from UWA.
"I am excited about this opportunity," said McQuarley. "I am passionate about education and the future of our children, and I am ready to work with them daily to ensure their success."
McQuarley is the daughter of David and Joyce Malone. She and her husband, Willie, are the proud parents of Vanessa and Marcus and grandparents to Caitlyn Williams. McQuarley is an active member of El Bethel Missionary Baptist Church where she serves as Youth Director.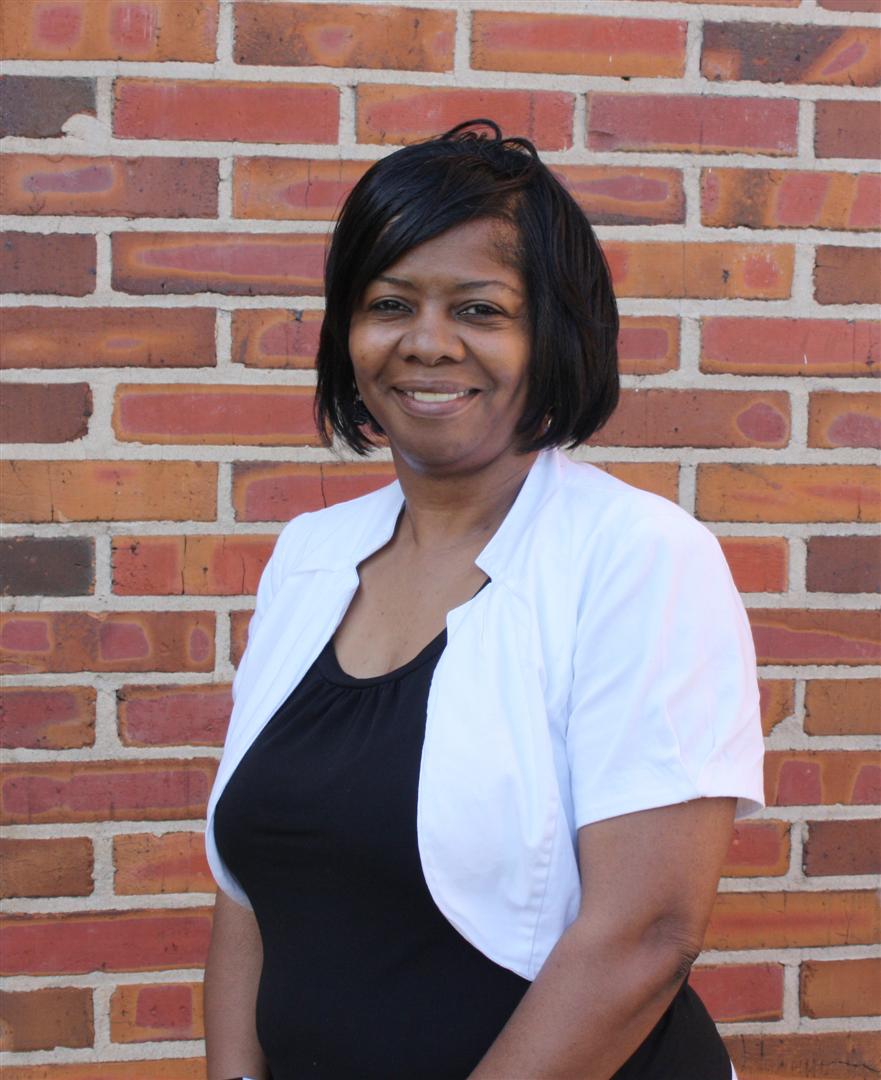 Angela McQuarley