« Back to news list
Natalie Nations, MHS Teacher, Wins Award for Master's Thesis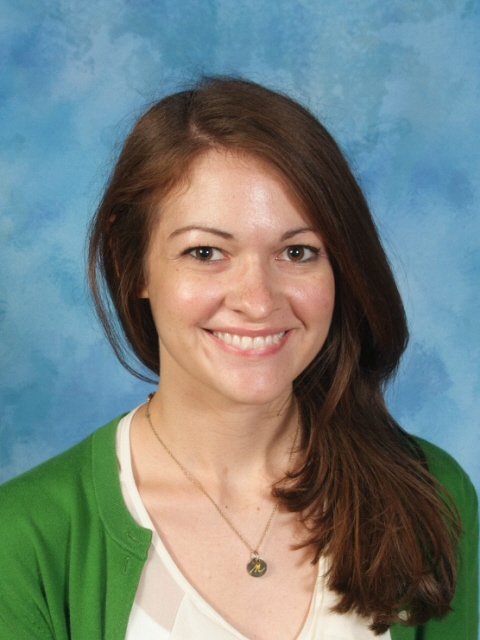 National Nations, MHS English Teacher
Meridian High School English II teacher Natalie Nations recently received the Conference of Southern Graduate Schools 2013 master's thesis award in the category of Humanities and Fine Arts.
Nations' master's thesis was selected as the recipient of the award from 1,500 to 3,000 graduate programs from over 200 universities.
"I am honored to receive this award from the Conference of Southern Graduate Schools. I felt that my thesis dealt with importance issues of the past and of today in regards to race and the need to continue our own individual efforts to establish equality," said Nations. "I hope this award will prove to my students that hard work and dedication to school can pay off and provide major recognition."
Her thesis explores the concept of freedom and recognizes the need for a broadened historical understanding of the Civil Rights Movement through the works of Richard Wright, Ernest Gaines, and Alice Walker.
"Ms. Nations is in her first year as a teacher at MHS, and she has done an outstanding job," said MHS Principal Victor Hubbard. "We are proud of her accomplishments!"
Nations will travel to Greenville, South Carolina in February to receive her award.
Nations received a master's degree in English from Mississippi State University in 2012.
Congratulations Ms. Nations! MPSD is very proud of you!!