« Back to news list
Academic & Behavior All-Star Students Earn Special T-shirts
MPSD is very proud of our Academic and Behavior All-Star students! Each nine weeks, we recognize and reward the students who are excelling in academics and exhibiting positive behavior.
For the second nine weeks, 2,366 students were rewarded with special t-shirts to honor their All-Star designation. Congratulations to all of the MPSD Academic and Behavior All-Star students!
The precious students pictured modeling their t-shirts below are from Crestwood Elementary School.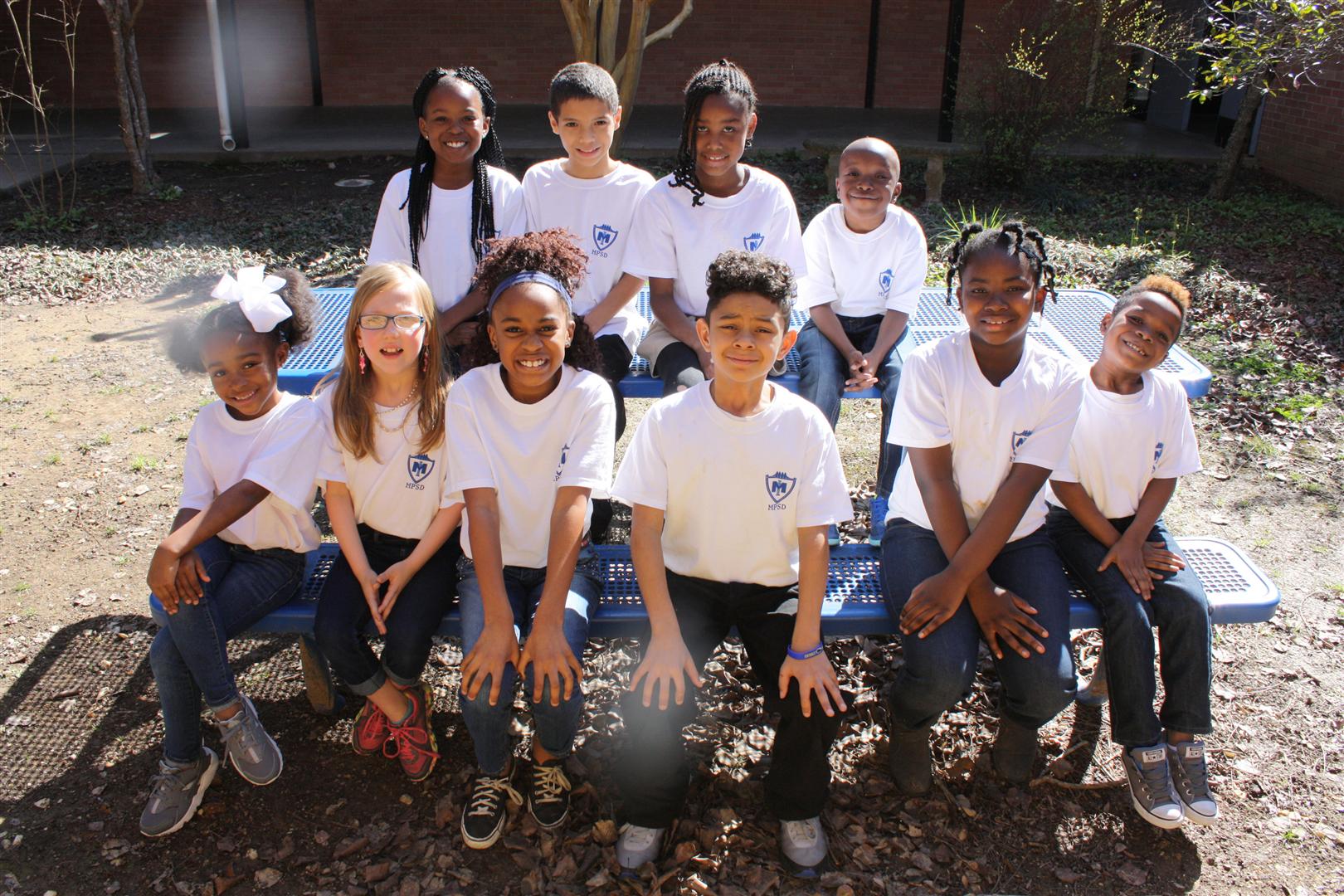 All-Star students from Crestwood Elementary School pictured left to right:
Front Row - Willow Harris, Anna Belvin, Ashleigh Ruffin, JeMarie Trussell, Jada Grant, KeShun Gowdy
Back Row - Alyssa Thomas, Dylan Thomas, Asia Mosley, MarTavious Portis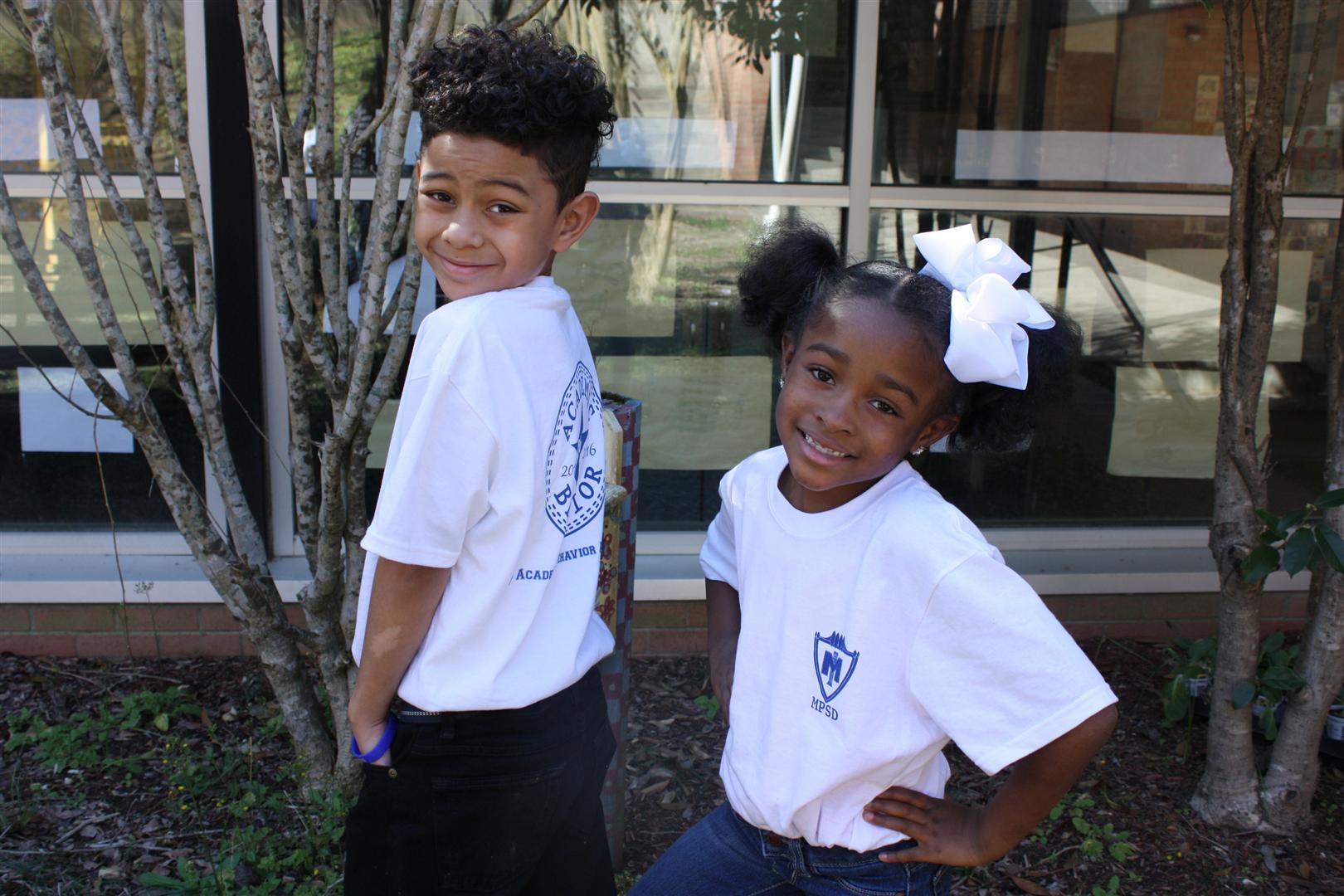 Crestwood students JeMarie Trussell and Willow Harris.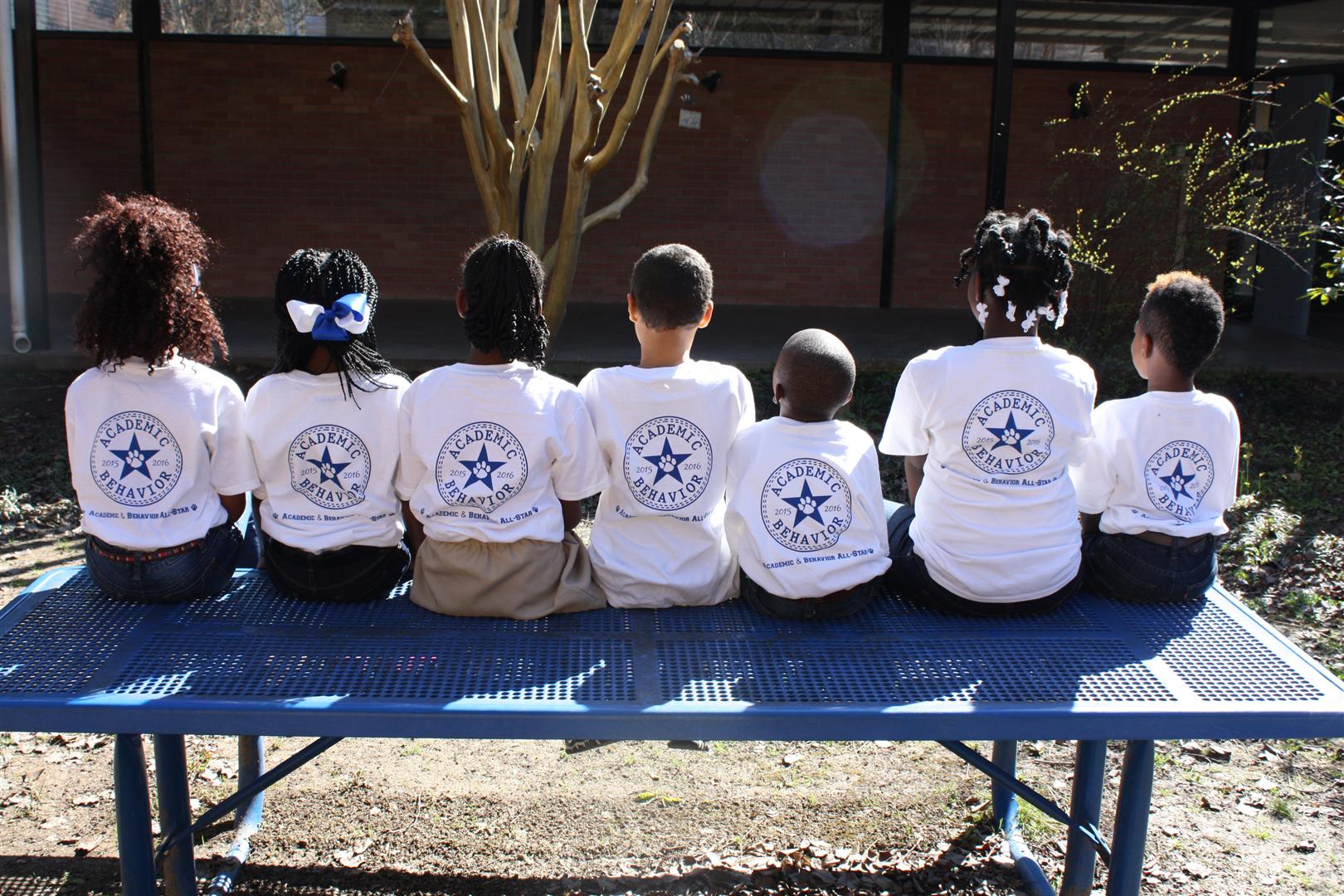 Academic and Behavior All-Star t-shirts