« Back to news list
2016 MHS Homecoming Parade Route
We hope that you are planning to join us for the 2016 MHS Homecoming Parade on Thursday, September 29!
The parade begins at 5:30 p.m. (line up is at 4:30 p.m.).
The parade concludes on the front lawn of City Hall with a Pep Rally and the crowning of the Homecoming King.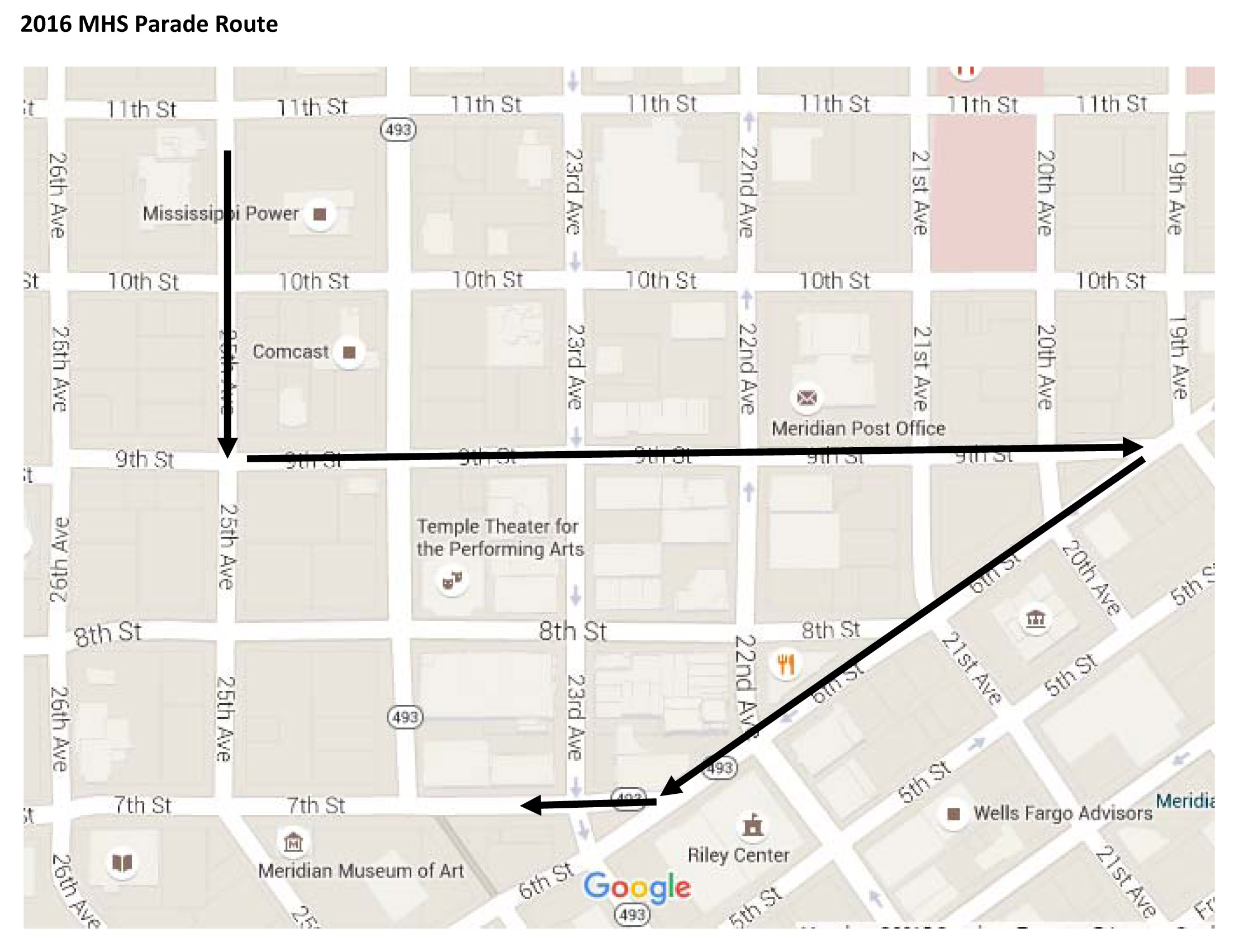 Go Wildcats! #sinkthem